Just some pictures of me and my girl Emily.
Works been good, fell in love with all my co workers this weekend.
Nothing too exciting going on, might be getting a second job for the evening...
So that i can buy things like below.
I'm so poor right now.
Curse getting paid like a teacher at the end of the month.
dang it.
Tomorrow we're bowling.... see ya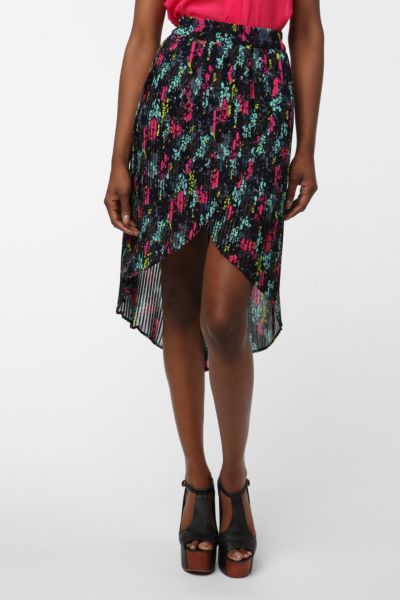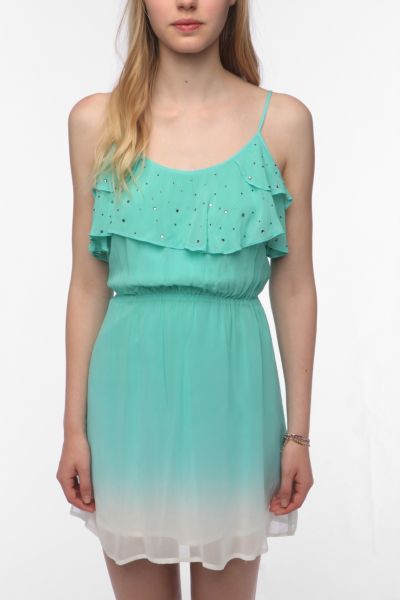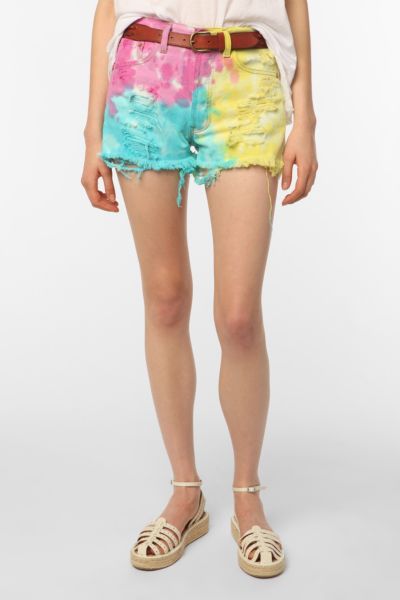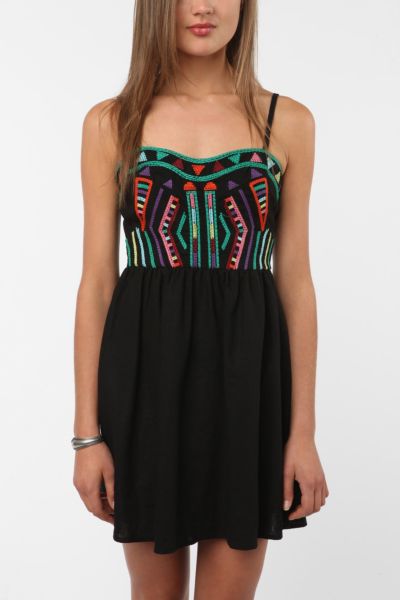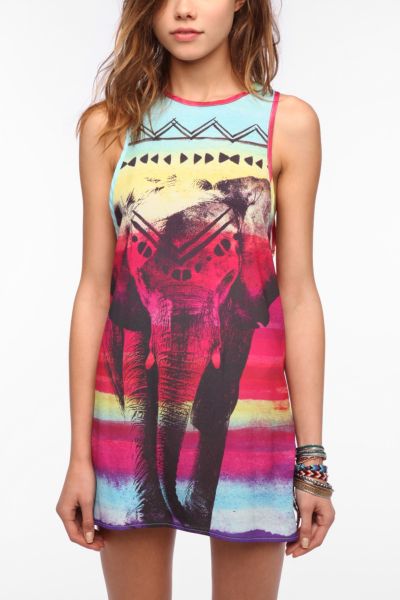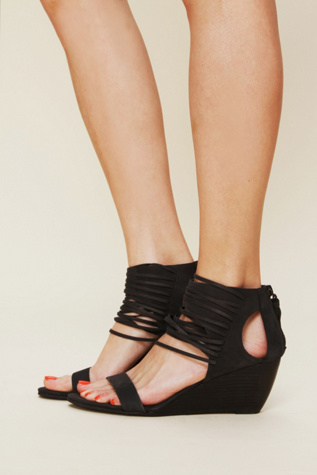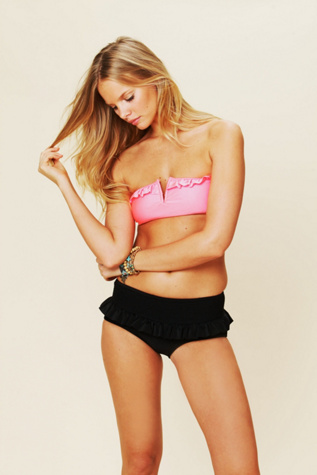 Also in honor of my kids ... my favorite song we've been jamming to